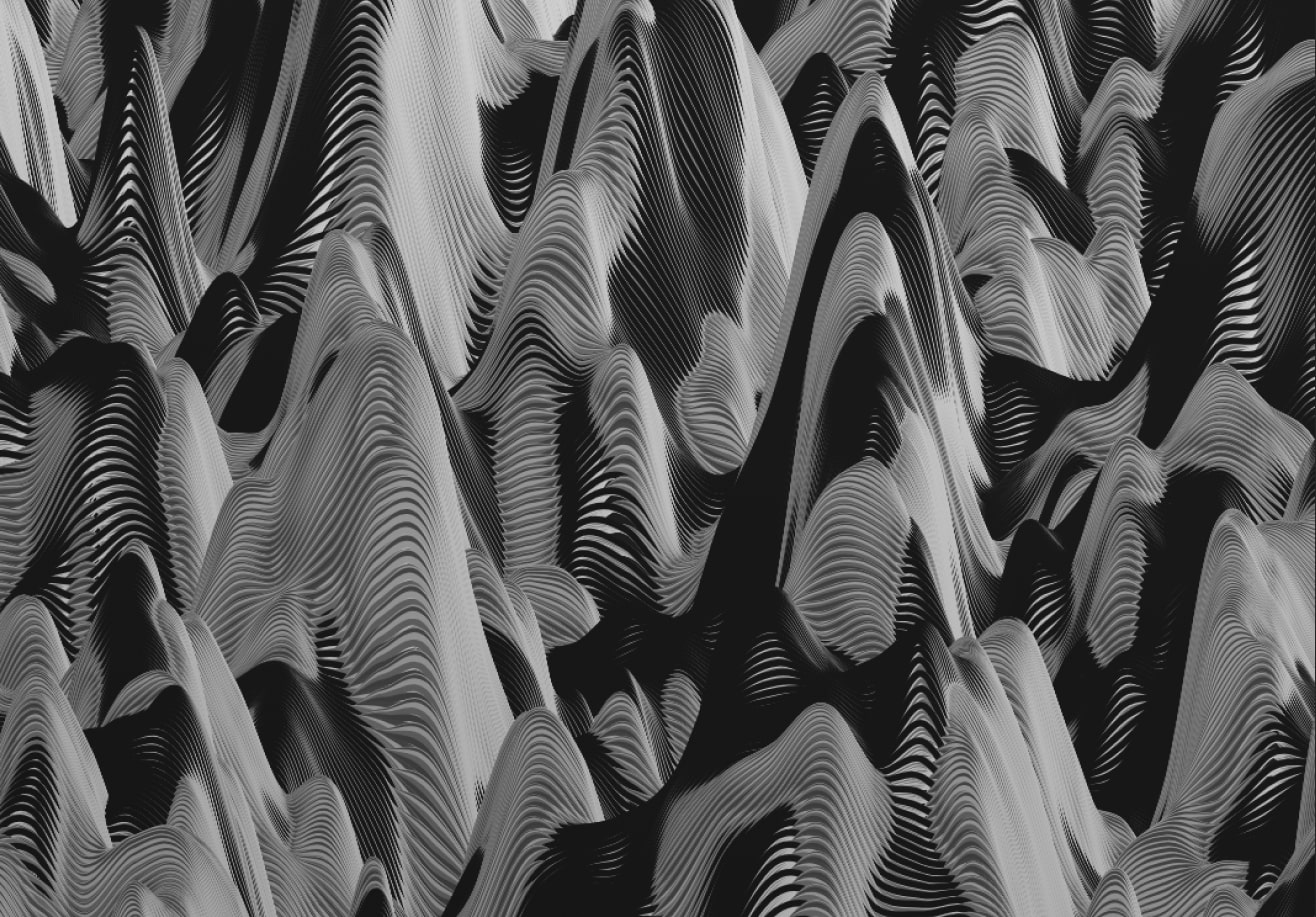 Create impactful
solutions as part
of ULTRA.VC
unique ecosystem
ULTRA.VC is an impact-focused early stage investor,
helping startups to grow from 0 to 1.
We see impact as the positive change a company creates in society or the environment through its products and services.
ULTRA.VC harnesses innovation and entrepreneurship to address pressing global challenges and make a meaningful difference in the world
From concept testing to pre-seed investment, we provide startups with meaningful assistance and hands-on support from day one, sharing the risks as we go.
Build with us